Covid-19 Update
To Our Valued Patients and Community Members,
We would first like to thank our patients and community for supporting us through this unusual time. We are so grateful that our doors were able to stay open to serve, even if it looks and feels a little different.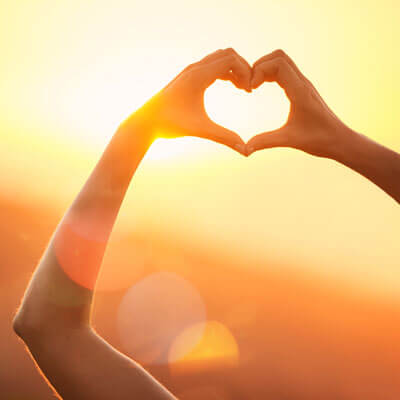 We have relaxed some of our COVID-19 protocols while maintaining others. Here are the answers to our most frequently asked questions:
1). Are you open?
Yes! Fletcher Chiropractic remained open to accommodate emergent patients throughout the pandemic and are now open to everyone seeking care.
2). What are your sanitation procedures?
We clean/wash/sanitize our hands and tables frequently. We also do a full office clean twice per day. All instruments and equipment are sanitized in between patients as well.
3). Are the staff and doctors wearing masks?
We have masks available and will wear them by request. You are not required to wear a mask to be seen at our office.
4). Will I have to sit in a waiting room?
We have controlled the number of people coming in and out of our office so that there are few times you will have to wait in the waiting room.
5). What do you think about COVID-19?
We have taken the stance that while COVID-19 is a real pandemic and a true healthcare emergency, that maintaining your health is the best way to combat any health threat. If you take care of your body, it will take care of you!
We are welcoming our patients back with open arms but also understand if you choose to stay home until you feel ready to return.
Yours in health,
The Doctors and Staff at FCO

Fletcher Chiropractic | (920) 230-2800