Meet Dr. Kim Fletcher, Chiropractor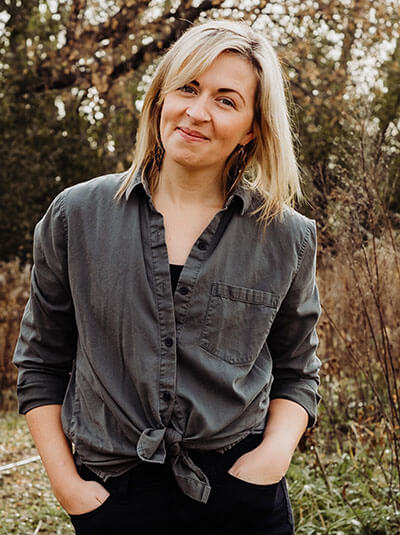 Dr. Kim is a mother and chiropractor with an intense passion for prenatal care.
Dr. Kim Fletcher was first exposed to chiropractic care as a young teen, when her sister experienced a debilitating car accident that left her with little hope for her future as a performer. Dr. Kim joined her sister as she visited specialist after specialist, but not until they entered a local chiropractic office did they have any hope for her sister's recovery. Dr. Kim was particularly impressed by the chiropractor's unique approach. Rather than address her sister's immediate pain and limitations, he focused on what she could do, and could achieve.
The office was an upbeat, happy place where people left feeling better than when they walked in. This experience with chiropractic care was unlike any other medical treatment Dr. Kim had experienced. She began to learn about the functions of the body, and admired the focus on getting well rather than sickness. She decided almost immediately that her future was in chiropractic care.
Dr. Kim attended Palmer College of Chiropractic, where she met her future husband, Dr. Brandon Fletcher, and discovered her passion for providing prenatal chiropractic care. Dr. Kim is Webster certified and so happy to be able to join pregnant women during the most exciting time of their lives.
EXPLORE OUR SERVICES »

Outside of the Practice
When she's not in the office, Dr. Kim can be found outside, doing yoga, reading books, drinking coffee, or spending time with the family she shares with Dr. Brandon Fletcher.
She is also a member of the Oshkosh YMCA Board, Mid-Morning Kiwanis and sits on the Student Wellness Committee for the School District.
Get to know more about Dr. Kim at your first visit. We can't wait to welcome you to wellness.


Dr. Kimberly Fletcher | (920) 230-2800