Meet Dr. Brittany Bartel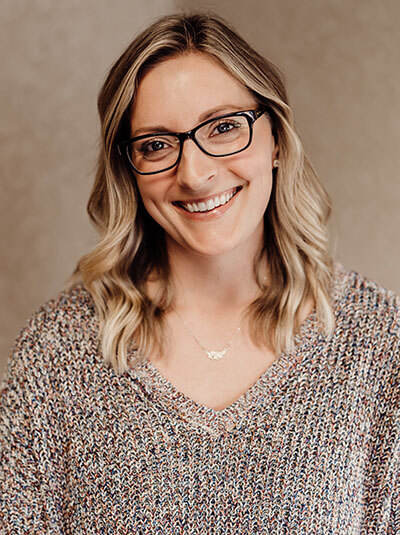 Dr. Brittany always knew she wanted to work in the health field, and was naturally drawn to alternative healing. She began researching chiropractic and discovered she truly connected with the philosophy.
What I love most about chiropractic is that we look at a patient from a whole-health perspective, which allows us to tailor care plans specifically for their needs.
Dr. Brittany attended the renowned University of Wisconsin-La Crosse in 2011, where she was enrolled in pre-chiropractic and obtained a degree in psychology. After, she earned her Chiropractic degree from National University of Health Sciences in Lombard, IL.
In order to bring her patients the best possible results, she continues to participate in professional development course, having clocked over 100 hours of classwork in rehabilitation from the Midwest Rehabilitation Institute.
"I decided to specialize in rehabilitation because I know it's an important part in restoring optimal function to the human body. It allows me to reduce pain and also introduce stability to strengthen injured muscles."
EXPLORE OUR SERVICES »

Outside of the Practice
When she isn't in the office, Dr. Brittany enjoys spending time outdoors, playing volleyball, fishing and running. She also loves to get out onto the lake as much as possible during the summer. When she has the time, you can find her in northern Wisconsin—specifically Minocqua.
Dr. Brittany was born and raised in Oshkosh and is excited to be working within a community she cares deeply for.
Get to know more about her when you visit us at our Main St. office for your next appointment.

Dr. Brittany Bartel Oshkosh | (920) 231-3700