Meet Your Care Team
We're thrilled you're considering care with our practice, and we can't wait to help you meet your natural healing goals. We invite you to learn more about our team members before your visit—take a few moments to read our bio's below.
Massage Therapist Kathryn Fletcher, LMT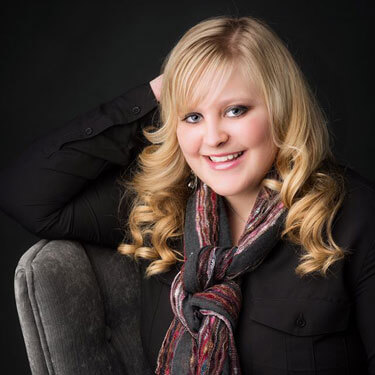 With a lifelong interest in health and wellness, Katie joined the Fletcher Chiropractic team as a licensed massage therapist after discovering her calling at Fox Valley School of Therapeutic Massage. Immediately upon enrolling, she knew she had found her path.
Katie's unique training gives her a comprehensive understanding of the human body—especially the musculoskeletal system.
She has also completed additional coursework in pregnancy massage, oncology massage and reflexology.
In her spare time, Katie loves to travel to warm and sunny destinations—preferably with a beach. She also loves spending time with her family and her fur baby, Winnie the Pooh. She also enjoys playing soccer, golf and tennis.
Get to know more about Katie when you visit us for your next appointment. She looks forward to welcoming you on your journey to wellness.
Physical Therapist Shawn Mains, PT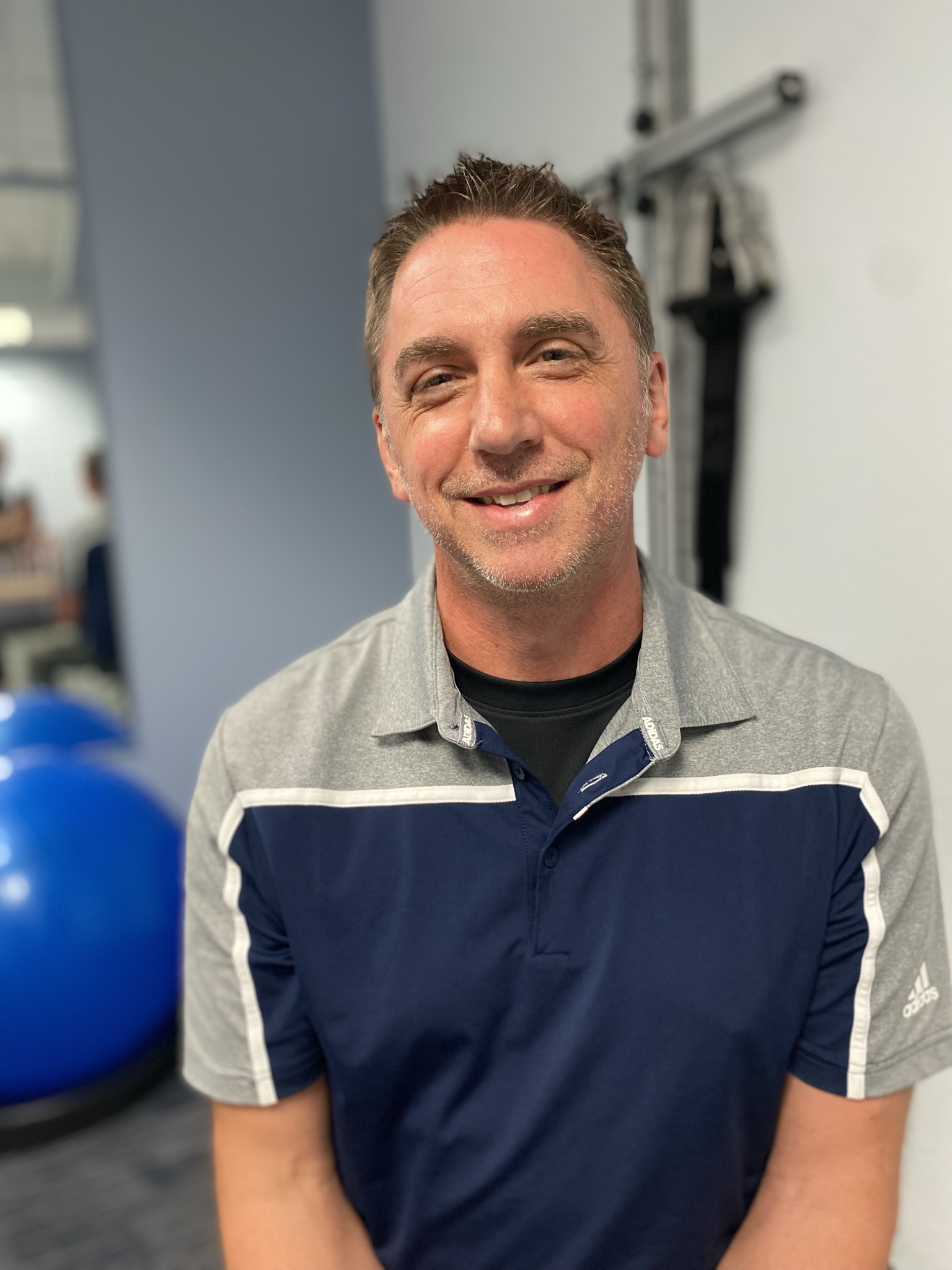 Shawn joined Fletcher Chiropractic in 2021 with over 25 years of clinical experience in physical therapy.
His expertise is in low back pain, neck pain, extremity injuries, sprains/strains, post-surgical and active rehabilitation. He is specially trained in the McKenzie Method.
Shawn has 5 children with his wife, Stacy, and truly walks his talk by living a holistic and wellness lifestyle!
He enjoys time outdoors spent with his family when he's not helping patients in the office.
Find Out More
Our Oshkosh chiropractic team can't wait to meet you and help you begin your journey to recovery, wellness, and optimal health today! Contact Fletcher Chiropractic to set up your free consultation.
CONTACT US »

Fletcher Chiropractic Team | (920) 230-2800